duckslegs design solutions.
I'm Tim.
I'm experienced in implementing and maintaining clients' requirements.
I work alone or with a team of designers to meet clients' needs; from logo and flyer design to full website delivery.
Get a Free Quote
My Portfolio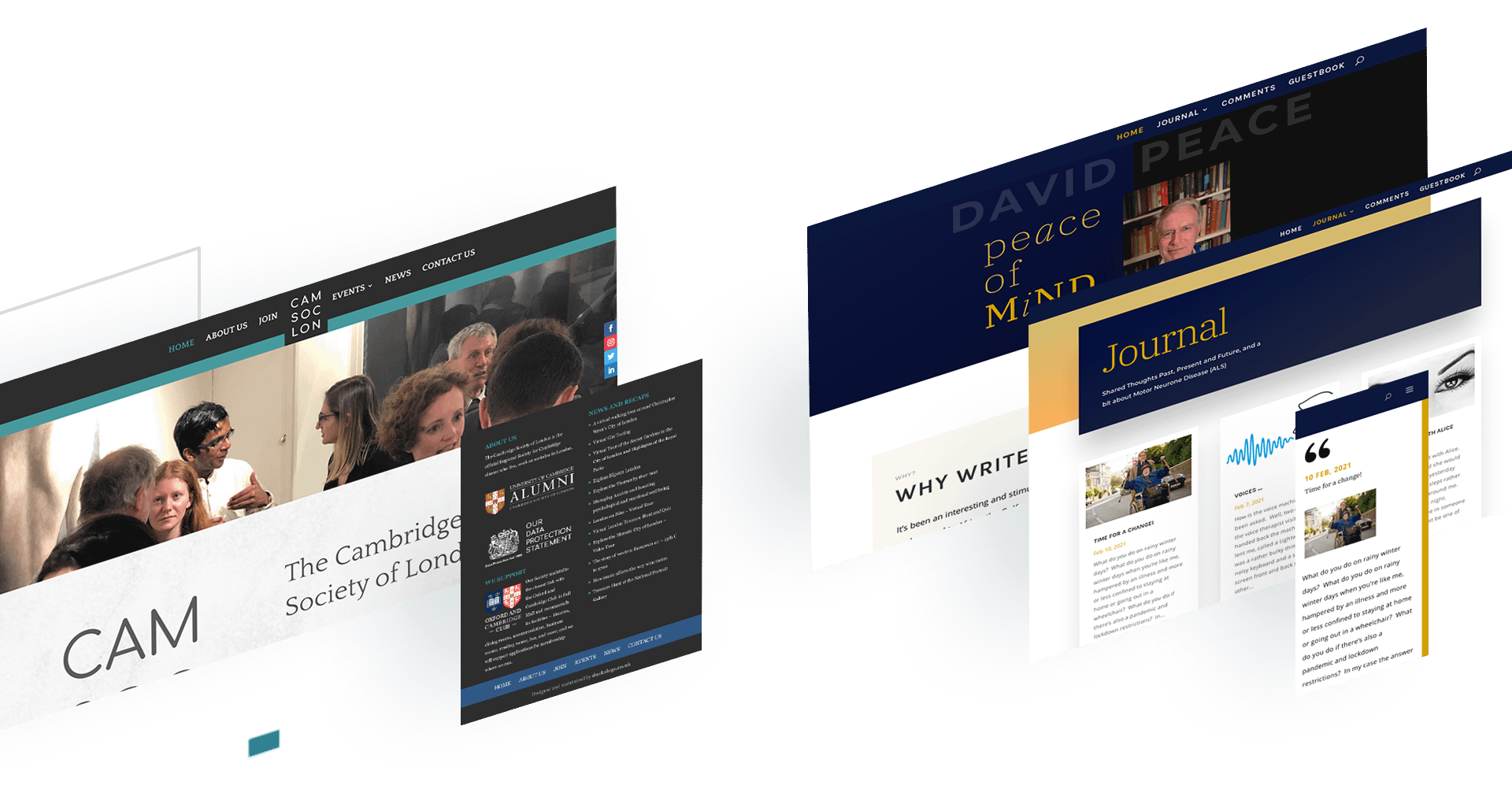 Put your best foot forward
Your website is an active information source available to anyone, anywhere and at any time.  It is an essential marketing tool for you and your business.  A website offers clients a comfortable way to investigate your business without interacting directly. 
Your website can give you the edge
Having a website shows your clients and customers that you recognise the most rapidly expanding method of communication.  It also gives you a professional email address which helps the clients remember your business name and communicate with you, as well as helping to place you in a wider market.  
consult
v.intr.  To exchange views; confer.
design
v.tr.  To create or execute in an artistic or highly skilled manner.
implement
v.tr.  To put into practical effect; carry out. 
Maintain
v.tr.  To keep in a condition of good repair or efficiency. 
2005
I made my first website using Adobe DreamWeaver for editing HTML and Microsoft Paint as my graphics software!
2006
Whilst reading Music at Bristol University I made a few more sites for my peers while learning more about HTML, CSS and Adobe Photoshop.
2011
Commissions are increasing, but there's a lot of competition in London!  Starting to explore the world or WordPress and other Content Management Systems. 
2020
The world has come to a stand still and I'm taking the time to improve my skills.

What I can do for you
Bespoke website design
Content management
Email management
Logo design/branding
Search Engine Optimisation (SEO)
Flyers and business card design
Expert technical support
Website Redesign
The Cambridge Society of London
The official Regional Society for Cambridge alumni who live, work or socialise in London. Formed almost 50 years ago and having travelled through a number of transitions, the Society now focuses on fostering a community for Cambridge alumni in London and running special events for members in the areas of culture, history, world affairs, sport, socialising, targeted networking and freshers' parties.
Their previous website had been built in 2010 and was functional.  It was in need of a rebrand and redesign which I implemented.
Website Development
peace of MiND
This was a custom project for a friend who wanted to tell the story of his life, past and present, through a blog.  It also explores the life of someone living through a diagnosis of Motor Neurone Disease.  
The site features a blog, guestbook and comments section and is based on WordPress.
Hello! I'm Tim. I've Been designing and implementing websites for 16 years
I've been doing this for a while, often in tandem with other projects.  When I'm not at the computer you can find me on stage as a professional opera singer.  As my tech work can be done almost anywhere, you could easily find me answering emails from the backstage of a theatre!
"Your client's decision could be based on whether or not your business is online."
A website is cost effective
Your clients use your site and its information as the first port of call when considering your business. You can cut down on printing costs, particularly if you want to print in colour; and postage as you can use email to deliver customer newsletters and product updates.
A website has to be the easiest form of advertising today because of the variety of ways to promote your business online and its availability around the clock.
A website offers versatile communication options
You can tailor your information for a specific audience or several audiences at once. For example, you may be in a field where you want to offer professional technical information to one group as well as general knowledge to another segment that you serve. Your site can easily be structured to meet both needs. You can also write your own articles to enhance your professionalism.
Enhance the professionalism of your other marketing materials by listing your web and email address on them (i.e. business cards, letterheads, presentations etc.).
"Remember, you are the expert at what you do and that is why you started your own business."